Hospitality
Crescendas Hospitality division was established to operate and manage hotels, clubs and resorts. At present, it manages hotels under the Aqueen Hotels & Resorts brand in Singapore and ZhuHai (China), and the Canareef Resort Maldives brand, which is one of the largest 4-Star resorts, boasting 271 Villas. It also manages Arena Country Club in Western Singapore.
Aqueen Hotels offers value accommodation for business and leisure travellers in convenient locations, promising a personal approach to hospitality that will leave guests with a memorable experience. It's Arena Country Club offers resort-style facilities with ample rooms while Canareef Resort Maldives offers leisure travellers an affordable lifestyle destination getaway filled with island activities to keep guests entertained.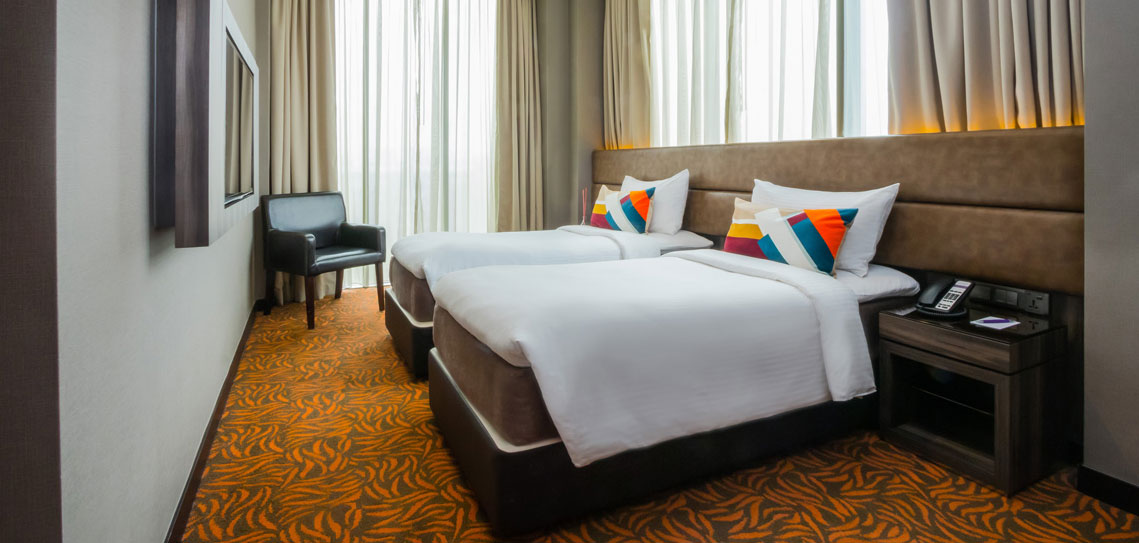 Aqueen Hotels & Resorts is a chain of affordable boutique styled hotels managed by Crescendas Hospitality Management. There are currently five Aqueen brand properties with two more in the pipeline.
Singapore
All hotels are conveniently located on the city fringe, easily accessible to the financial district and Singapore's cultural, historical, retail and entertainment areas.
Beginning with a warm, friendly welcome and swift check-in, guests can expect efficient service and attention to detail as we seek to understand and exceed the expectations of our guest.
For enquiries, please email to sales@aqueenhotels.com or reservations@aqueenhotels.com
China
Opened in November 2014, Aqueen Hotel Zhuhai is located in the downtown area of Xiangzhou district; the political, financial, transit and cultural centre of Zhuhai City.
The hotel boasts spacious and comfortable rooms with a wide range of facilities to completely cater to guests' needs,
For enquiries, please email reservationcn@aqueenhotels.com
Visit www.aqueenhotels.com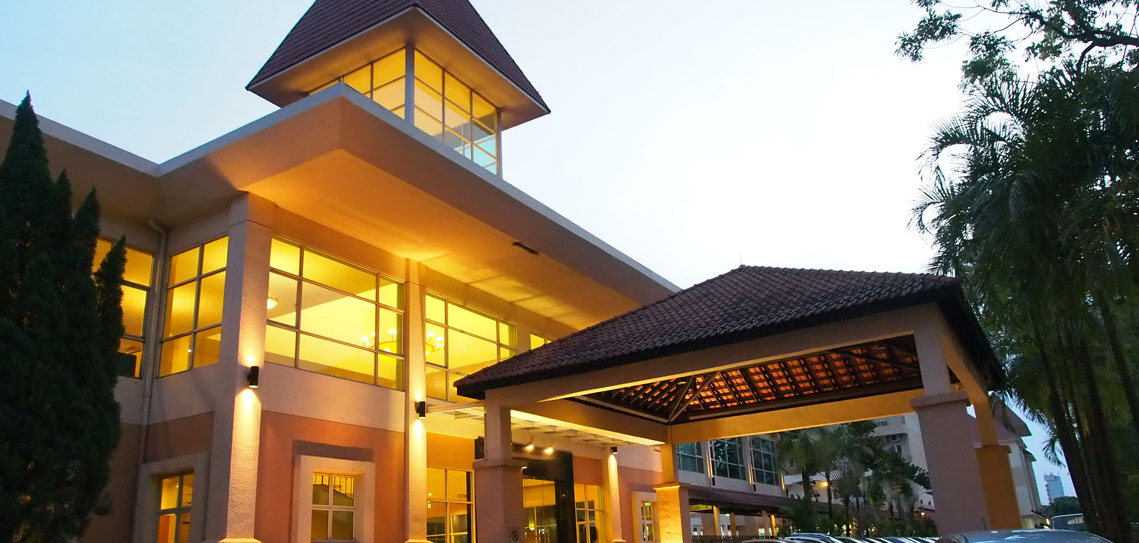 A Relaxing Enclave Awaits
Imagine a serene location where you can get away from the hustle and bustle of the city and wind down amidst lush settings. Create the life balance you desire – exclusivity, seclusion and fun at Arena Country Club.
Nestled in the west of Singapore, Arena Country Club offers a wide range of culinary, accommodation and recreational facilities amidst a relaxed, resort ambience.
Located in close proximity to the Singapore Discovery Centre and the SAFTI Military Institute, the Joon Koon MRT is also a stone's throw away for easy access to other historical, recreational, entertainment and cultural highlights in Singapore.
Arena Suites offer a choice of Guestroom or Suite accommodation away from the hustle and bustle of the city. Business travellers or families will enjoy the myriad of entertainment and relaxation options available.
Visit www.arenaclub.com.sg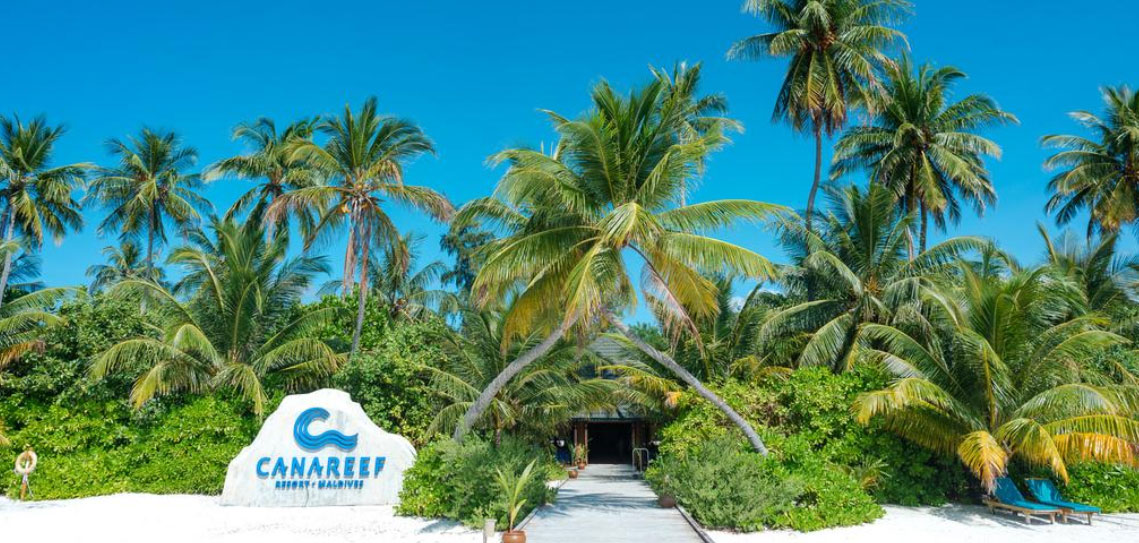 The 4-star resort managed by Crescendas Hospitality Management (CHM), boasts 271 spacious Sunrise/Sunset Villas as well as top of the range Premium Jacuzzi Villas. The Resort is located in the "heart-shaped" Addu Atoll in the Southern most reaches of Maldives. The offerings on the island engages guests and promises a different experience from the typical Maldivian resorts.
Spanning an impressive 4.5km in length and 46.3ha in size, Canareef Resort Maldives is an idyllic lifestyle resort perfect for couples and the unpretentious avid traveller looking either for a romantic getaway, exciting resort activities and/or adventures off-the-beaten track, however, being able to enjoy the affable service and creature comforts of an affordable 4-Star Resort surrounded by pristine lagoons and the sea.
The Island resort soaks in picturesque views of the horizon and basks in the Sun amongst long stretches of soft white sandy beaches surrounded by beautiful ocean hues of blue and turquoise.
Canareef Resort Maldives is easily accessible via Gan International Airport (formerly a WWII RAF British airbase) and is just an hour's flight away from Male. Being one of 'The World's Natural Wonders', it makes sense to experience the astounding beauty of Maldives by taking a domestic flight to enjoy breath-taking aerial views of Maldivian Atolls scattered across the vast Indian Ocean. For those residing in the Northern or Southern hemisphere, there is an added novelty to getting to the Island resort as all visitors to Addu Atoll will receive a personalised Equator Crossing Certificate.
Visit www.canareef.com